---
---
---
RNDr. Jan Sevcik
(* 29.5.1950)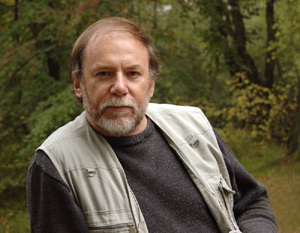 Zoologist, graduate Faculty of Science - Charles University in Prague.
Currently used equipment:
Nikon D300, Nikon D500 with Nikkor 18-70, 35, 105, 200 Mikro, 300 and 500 mm.
Convertor Nikon AF-S TC-20EIII.
Flash Nikon SB 800.
Canon Power Shot G9 in waterproof case WP-DC21.
E-mail:
sevcik@naturfoto.cz
---
fullscreen view recommended - key F11.