---
---
---
Pavel Krasensky
(* 21.11 1972)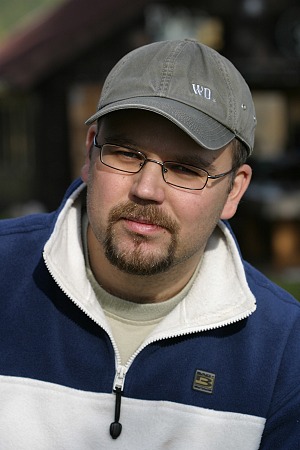 Zoologist and illustrator
Currently used equipment:
CANON EOS 5D mark II and CANON EOS 50D, macro lenses CANON 100/2,8 USM Macro and MPE-65/2,8 1-5x macro, portrait CANON 50/1,8 II and landscape TOKINA 12 -24/4 PRO DX, flash Canon Macro Twin Lite MT-24EX. Manfrotto and Kenko accessory.
E-mail
:
naturfoto@naturfoto.cz
---
fullscreen view recommended - key F11.