---
---
---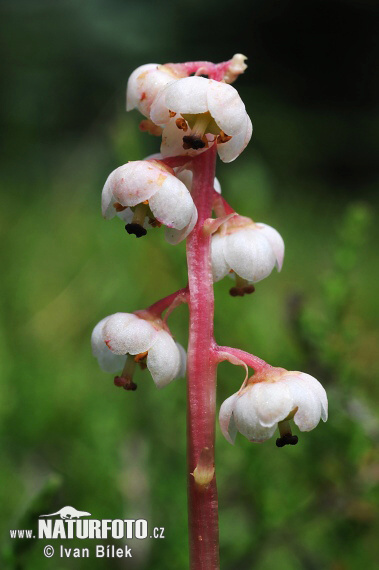 Common Wintergreen

---
Family:
Wintergreen family
---
Krušné hory mountains, Hora sv. Šebestiána
21th July 2009
Photo no. 13124
© Ivan Bilek
---

Order
---
---
Common Wintergreen - 1 Photos:

(Pyrola minor)
Photo no. 13125
---
---
Photos for publishing

To order use Order-form or E-mail

---

Photos for private use

Online photos can be used for private - nonpublic purposes. The price is voluntary - according to your capabilities. Payment is possible via PayPal (or by credit card). Thank you for anything you can spare. Jiri Bohdal
---
fullscreen view recommended - key F11.