---
---
---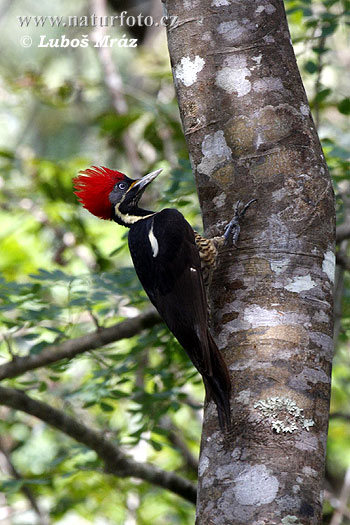 Photo no. 7162
© Lubos Mraz
---

Order via e-mail
---
---
Lineated Woodpecker - 1 Photos:

(Dryocopus lineatus)
Photo no. 7163
---
---
Photos for publishing

Download photos to assess the quality and suitability for your use. Online photos are available for printing up to A4 / 300dpi. We will send you a larger size on request.

---
---
fullscreen view recommended - key F11.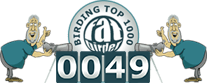 Links:
Categories
|
Naturephoto
|
Moon Phases 2023
|
Online photos